Student Support
The school offers a range of support for pupils. This is both academic but also emotional support.
Below is a list of what is available and where:
ACADEMIC
Class teacher, form teacher, Head of Year – speak to them about any difficulties
Mentoring
Literacy and numeracy support from our Support Assistants
Additional Support from Ms. Dilley and her department
Assistance from our librarian Mrs Barron
The Student Support Centre and Hwb – see your I.T. teacher if you have forgotten your log in details
Catch up sessions – see subject teachers for details
EMOTIONAL SUPPORT
Talk to your teachers – whoever you feel most comfortable talking to. Be aware, however, that they cannot promise confidentiality and made need to pass concerns on to a member of Senior Staff.
Peer Listeners – Lunchtimes in the Student Support Centre
Sessions with Mrs Morgan or Mr Price in the student support centre. Also accessible break and lunchtimes, as well as before school starts by arrangement.
Referrals to outside support agencies through Ms. Dilley or Mrs Sloggett
Sessions with the Counsellor – see Mrs Sloggett for details
Child Protection issues – see Mrs Sloggett or Miss Gould
Support with attendance from your form tutor, Head of Year and the Educational Welfare Officer – Charlotte Lewis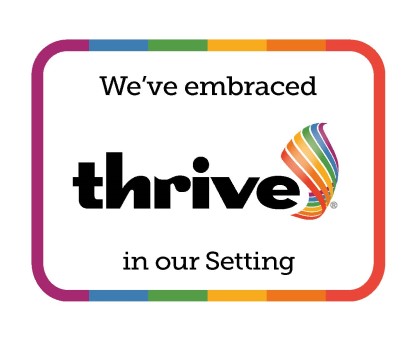 SchoolBeat.org is a bilingual site from the All-Wales School Liaison Core Programme, providing information and resources for teachers, pupils and parents to follow up on the lessons provided to primary and secondary school children by our School Community Police Officers.
The website focuses on the three main themes of the Programme: drug and substance misuse, social behaviour and community and personal safety.
USEFUL LINKS/DOWNLOADS