Future Chef 2017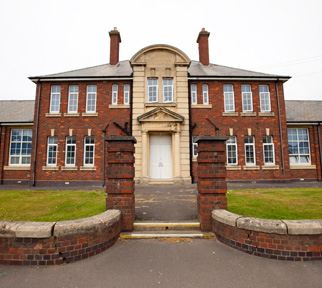 Future Chef Competition 2017
The Technology Department is running The Future Chef Competition. This is a National competition looking for talented young chefs. Previous winners have gone on to work in Michelin stared restaurants and appeared on the Great British Menu.
The challenge is to cook a hot main meal for 2 people, within an hour and to a budget of up to £5.00. This will take place after school, 3.30-5.00 on Wednesday 18th October.
Please submit your menu and costings by Thursday 12th October, only 15 pupils will be selected to cook.
If you need help or for further information please see Mrs Thelwell-Davies (G11) for more details.