Online safety information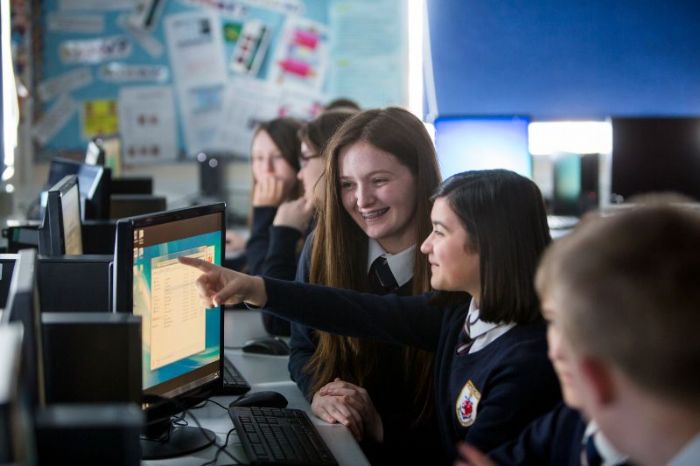 As mentioned at various Parents' Meetings this year, the Welsh Government now has an extensive online safety area on Hwb. You do not need to log in to access these resources.
As new resources are added, we are also adding them to this website.
In November 2018 the following leaflet was added to Hwb for parents and carers. It will also be on our website by the 14th November.
A parent and carer's guide to social media
This guide provides parents and carers practical information on how to help their child/children use social media in a positive way. The guide sets out both the risks and benefits of social media and suggests helpful resources for parents and carers to understand more about social media safety concerns.
https://hwb.gov.wales/onlinesafety/repository/resource/aba3e69e-58c4-4253-9ba6-1267064b8a1e/en