Parent Governor Elections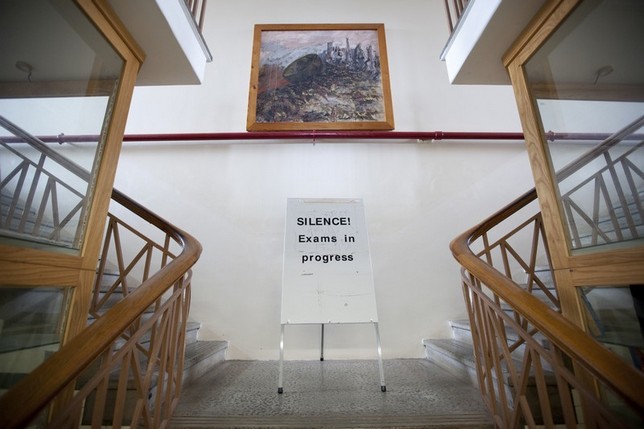 Election of Parent Governor
Following the recent communication from the school in relation to parent elections, I am now inviting you to register your vote for the candidates. Pupils have been given ballot papers to take home on the 3rd April.
Every parent/legal guardian who has a child in the school may vote for 1 Candidate.
Please therefore place an 'X' opposite the name of the person you wish to vote for (the names are in alphabetical order for convenience).
Ballot papers must be returned to this school either by your child or by post NOT LATER THAN WEDNESDAY 17 APRIL 2019 BY 10:00 AM. Thank you for the time and interest shown in the management of your child's school.