The website has been updated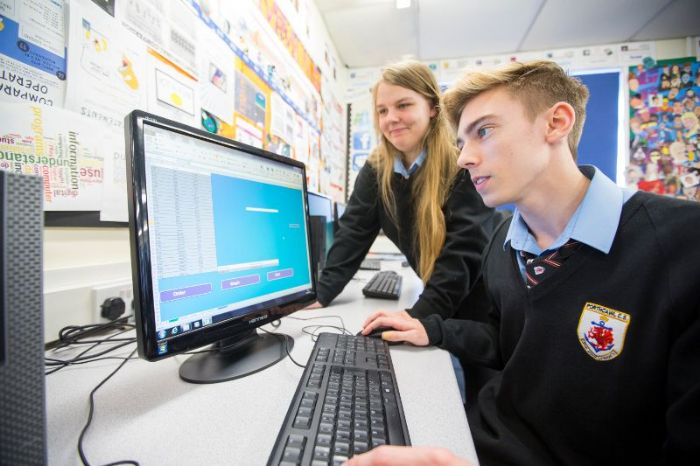 It appears that there are a couple of issues with the website this weekend. Hopefully they will be rectified at the start of next week.
Over the last couple of weeks we have been updating all the areas on the website. I hope that this has all been completed now.
Thank you for your patience.