Exciting opportunity – Pioneer School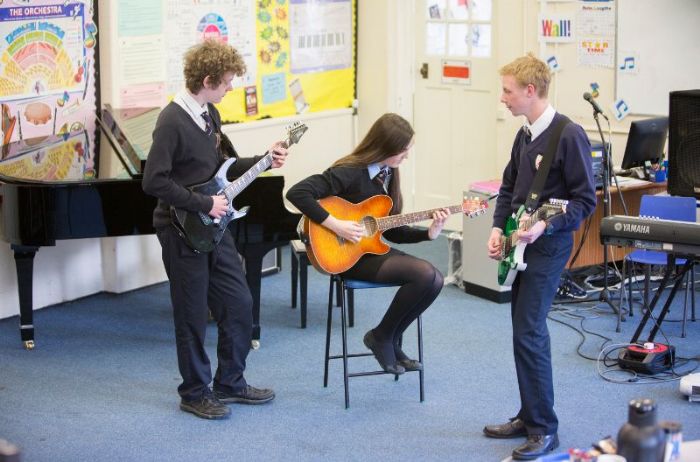 'The national curriculum for Wales is changing and Porthcawl Comprehensive School is at the forefront! We have been given the exciting opportunity of becoming a Pioneer School which places us as part of an all-Wales partnership team to create a new curriculum for Wales. The Music, Drama, Art and Media departments at PCS were invited, along with 14 other schools, to design a new and innovative 'Expressive Arts' curriculum for Wales.
As a Pioneer School we are privileged to be given first hand knowledge of the developments within our new curriculum and we are able to trial and experiment with projects, themes and immersion days. We will work in close partnership with our cluster primary schools, our networks of schools and beyond to ensure that as many schools as possible are part of the design and development process. During our next school year we will be trialling exciting new projects and asking for feedback from pupils and parents. Our children at PCS are at the forefront of an innovative, once in a generation curriculum reform and we're very excited to be able to work on this together.
If you'd like any further information on our Pioneer School status or on the Expressive Arts curriculum please contact Mrs Kathryn Lewis.''
The link below is to a short video that outlines the new curriculum.
http://gov.wales/topics/educationandskills/schoolshome/curriculuminwales/curriculum-for-wales-curriculum-for-life/?lang=en
Welsh Government | New school curriculum
gov.wales