Food Bank Info and EFSM Info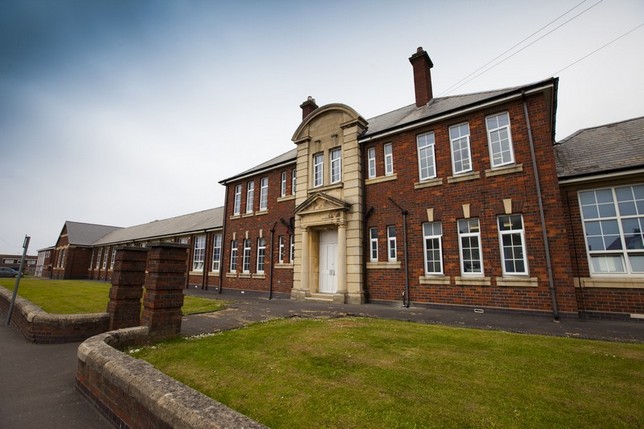 FOOD BANKS BRIDGEND Venues and Opening times (added 05.05.20)
Monday Pencoed St Davids Church Hall, Wimborne Rd CF35 6SG 1:00 pm 3:00 pm
Tuesday Bridgend 79A Nolton Street, CF31 3AA
11:00 am 1:00 pm
Caerau Noddfa Community Centre CF34 0PB
11:00 am 1:00 pm
Maesteg Peniel Evangelical Church CF34 9AL 11:00 am 1:00 pm
Porthcawl Y Centre, John Street CF36 3AP 10:00 am 12:00 pm
Thursday
Aberkenfig, Community Church, Pandy Road CF32 9PP 10:00 am 12:00 pm
Cornelly, Community Church, Greenfield Terrace CF33 4LW 1:00 pm 3:00 pm
Cymmer Cymmer Afan Comm Centre Station Rd SA13 3HR 1:00 pm 3:00 pm
Porthcawl Y Centre, John Street CF36 3AP 10:00 am 12:00 pm
Friday Bridgend 79A Nolton Street CF31 3AA 11:00 am 1:00 pm
Maesteg Peniel Evangelical Church CF34 9AL 11:00 am 1:00 pm
Free School Meals, From Wednesday a Food Parcel will be delivered. Our Food Parcel delivery slot is Wednesday morning.
As we are delivering over three days, this means we need to overlap the parcel delivery with packed lunch delivery. This will mean that the collection centres will all be closing down on different days.
Two areas will have deliveries on Wednesday 28 April and therefore these collections centres will only be open Monday 27 and Tuesday 28 April for packed lunches:
Area 4 – Cefn,Pyle, North and South Corneli, Nottage ,Newton and Porthcawl (Current packed lunch collection centres are Cynffig, Corneli and West Park)
Area 5 – Aberkenfig,Betws,Coytrahen,Brynmenyn,Tondu,Sarn,Ynysawdre,Bryncethin,Bryn Coch ( Current packed lunch collection centres are CCYD and Betws)
Wednesday deliveries will be going out in the morning, so no packed provision required this day for these two areas. Their collection centre will have closed after Tuesday collections
Please see below for information from our Police Liaison Officer
Also, remember if you are having ICT issues then please email [email protected]
e.g. google classroom codes, passwords etc
thank you
Home activity packs
This page has been created to support parents during COVID-19 and the closure of schools. Each fortnight, CEOP will be releasing new home activity packs with simple 15 minute activities you can do with your child to support their online safety at a time when they will spending more time online at home.
Copy and paste link
https://www.thinkuknow.co.uk/parents/support-tools/home-activity-worksheets?utm_source=Thinkuknow&utm_campaign=03cb8440df-TUK_ONLINE_SAFETY_AT_HOME_24_03_20&utm_medium=email&utm_term=0_0b54505554-03cb8440df-64734462
Swyddogion Heddlu Cymunedol Ysgolion
School Community Police Officer
Police safeguarding the children of Wales through crime prevention education
HWB News
Hwb Additional Services for EVERY learner
Digital distance learning page live on Hwb
Online safety guidance and support