GROW TOGETHER Improving the School Environment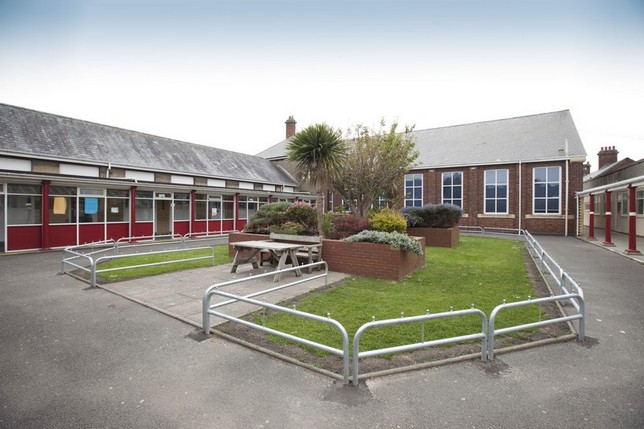 Please vote for GROW TOGETHER, Porthcawl Comprehensive's gardening project at our local Tesco Stores in July and August.
We have already won through to round 2 of the Tesco 'Bags of help' Scheme. Now we have a chance of winning £4000 towards a polytunnel and supplies so we can 'Grow Together' (project name) at Porthcawl Comprehensive.
Voting will take place in Tesco stores in Broadlands, Pencoed and the 2 Bridgend stores during July and August.
Our Garden Committee need shelter, both for themselves and the plants, during the winter.
As part of the new Health and Wellbeing course for all of year 7, we hope to transform the flower beds in P-Block during the next school year.
Our school gardeners have grown and supplied the canteen with fresh vegetables: this week the canteen is using our school grown garlic in the spaghetti Bolognese and the potatoes are also freshly dug from the garden.
Thank you