School Events Update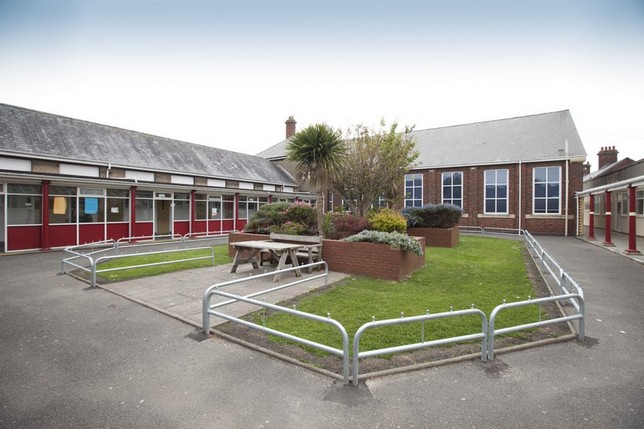 Events Update
School is open and running as normal until we hear differently.
However, upon advice from the LEA we have cancelled/postponed school visits and 'large gatherings'. So, pupils will remain at school with normal lessons on Friday 13th March instead of going to the Eisteddfod at the Pavilion. Also, the Awards Evening and the Spring Concerts are both postponed until further notice. Naturally, when we have any further information we will share it immediately.
Communication from school will continue to be via the school website and the parent App.
Thank you