School Inspection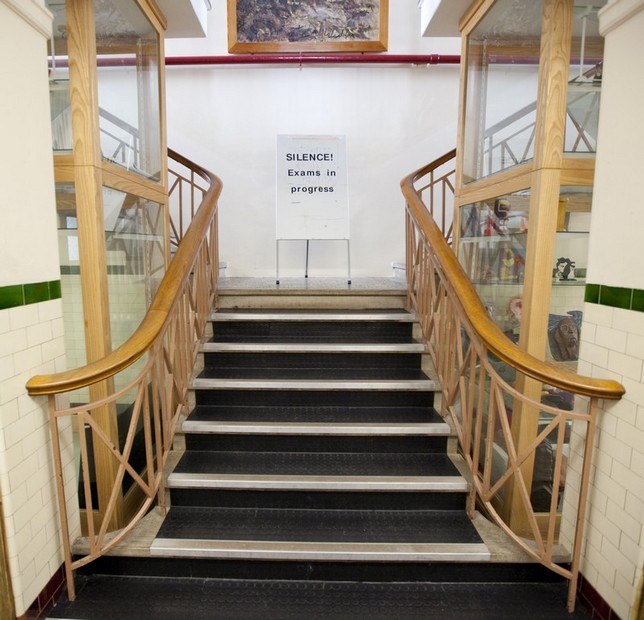 We are pleased to inform everyone that the school will be inspected from 10/02/2020 to 13/02/2020.
I would like to inform you that there will be a meeting for Parents/Carers to meet with the Estyn Inspectors. This meeting will take place at 5pm on Monday 10th February in the Sixth Form Hall. This is a meeting for parents/carers only. The pupils will have their chance to meet inspectors in the week.
Thank you for your continued support.
Mr A Slade
Headteacher