School will reopen 5th March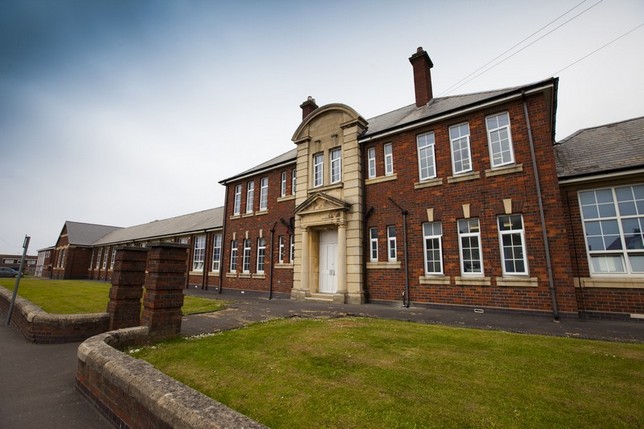 SCHOOL WILL BE OPEN TO PUPILS ON MONDAY 5th MARCH.
It is a week A.
Thankyou
Following advice from the Local Authority B.C.B.C the school will be closed on Thursday 1st March and Friday 2nd March 2018.
School will be open as usual on Monday 5th March 2018.
This letter will be sent home via pupil post on the 28th Feb 2018
Thank you
28 February 2018
Dear Parent/ Carer
As you will be aware, there is the likelihood of disruption due to snow. In the event of us needing to close the school, up to date information will be provided at:
A School website: www.porthcawlschool.co.uk
B Bridgend County Borough Council website: http:\\www.bridgend.gov.uk/services/schools/school-closures
C School Facebook page
D School Twitter page
My over-riding concern will always be the safety of all at the school, and I thank you for your
continued support.
Yours faithfully
Andrew Slade
Headteacher