Sixth Form Easter Revision
Sunday, April 14, 2019
Exams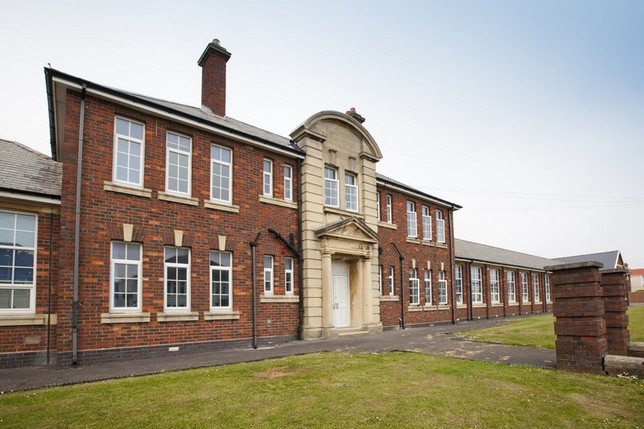 Friday 26th, Mrs Mackey is in from 10 till 1 with year 13 Geography in D12.
Mr Evans and Mr Pettit are available again for Product Design work from 9:30 to 12:30.
Miss Pugh is in M5 for the Unit 3 Pure Mathematics Mock Examination from 10:00 till 12:30
Mrs Kembery is available in P15 from 12:00 till 2:00 for year 12 English.
Thank you to staff an pupils for an excellent 2 weeks of additional support.