The Christmas Holidays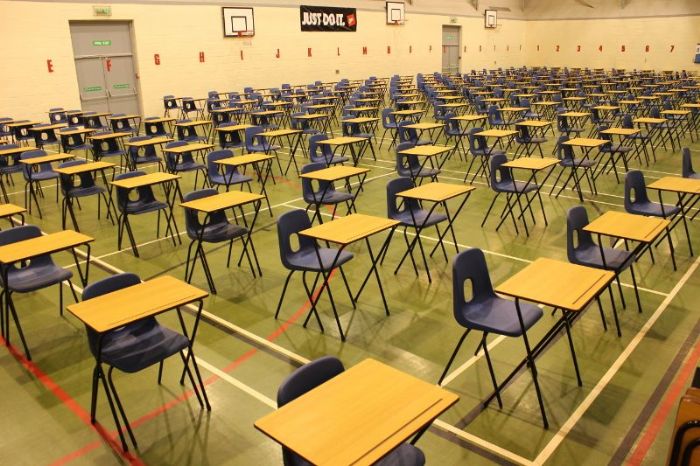 We break up at 3:25 on Friday 22nd December and pupils return to school on Tuesday 9th January 2018. Many GCSE pupils in year 10 and 11 have an English examination on that day.
We would like to take this opportunity to wish everyone a Merry Christmas and a Happy New Year.
Joyeux Noël
Nadolig Llawen
Frohe Weihnachten