Top Tips Home Learning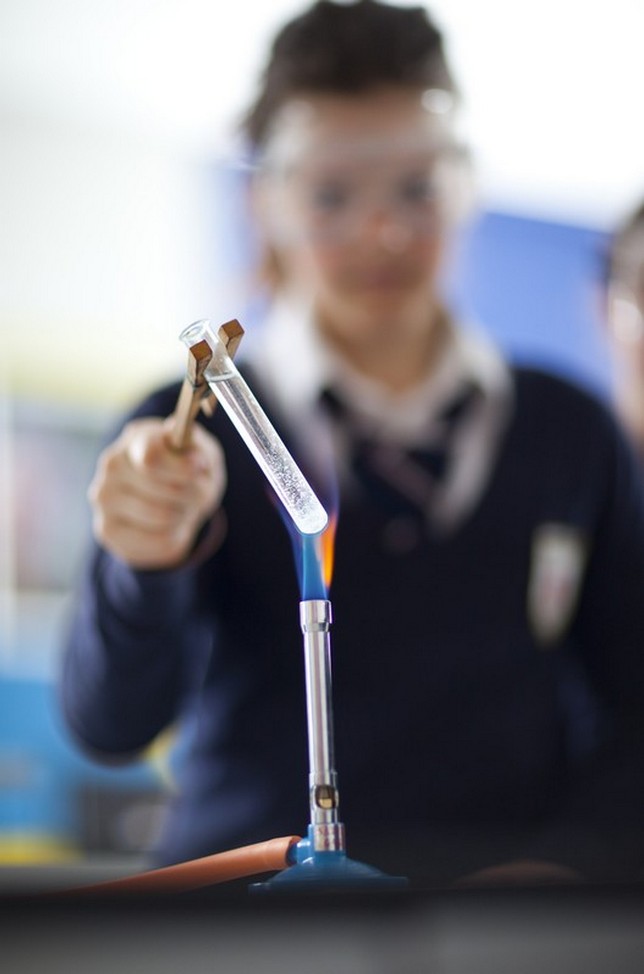 Home Learning
Kirsty Williams says: The COVID-19 virus has meant that we have all had to make changes to the way we live our lives. During this time schools are closed to most children and their learning will need to continue in a different way. The most important thing for your children is to make sure that they are able to Stay Safe and Stay Learning.
First of all, the staff at Porthcawl would like to say a massive thank you and well done to everyone for all the work that has been completed so far.
Here are some tips from PCS
Keep the expectations for the amount of school work realistic.
KS3 pupils doing on average 1-2 hours each week day
KS4 and 5 pupils should on average being doing a few more hours each day
This will allow time to look after the health and wellbeing of all those that live in your household. There are lots of tips on the Student Support Classroom (subject code has recently changed) d3ket7i and also on the various Health and Wellbeing classrooms set up for each year group. Have you tried the PE challenges?
Stay organised if you can.
You will see that for some of our subjects there is a set routine e.g. languages have set days and times for quizzes, whereas other subjects have a more flexible approach. This should help you plan your day/week around your family routine. It is important to talk about the work that pupils are doing. You could also produce a 'to do list' and tick the tasks as you complete them. There is a 'To do' list on the classroom.
We do appreciate that there may be days when you are unable to do school work. Please remember you can contact the school via [email protected] if you feel there is anything the school needs to know or can support you with. Your emails will be dealt with by senior staff.
Connect with others
Do ask your teachers for more help if required via the messages on their classroom.
During a normal school day, pupils often work with their friends and get help from other pupils in the class. If pupils can stay in touch during this time, then this will not only support their wellbeing but may help with their learning too.
What if I haven't started using Google Classroom yet?
Start gradually.
To start off, choosing a favourite subject and doing one activity would be good. Learning from home takes time to get used to. Do what you can, when you can.
Keep in touch
If you cannot access Google Classroom then let us know via [email protected]
If you are having a problem with your password or a classroom code then let us know via [email protected]
We are keeping in touch via Google classroom, Parent App, Website, Twitter and Facebook.
Supporting Service Children
Just a quick message to let you know that 'Supporting Service Children in Education has recently added a Covid-19 support information page onto the SSCE Cymru website.
It provides signposting to organisations and resources relevant to supporting Service children during the Coronavirus pandemic.
Welcome back and hope you had a good break from school work.
Helpful websites for parents of pupils with ASD
BCBC specialist teacher for ASD/BESD wants to share links to websites for sensory activities that parents can access at home:
http://www.autismsupportnetwork.com/news/12-fun-sensory-activities-autistic-children-478833
https://www.thisgrandmaisfun.com/sensory-activities-kids-autism/