Wednesday 28th Feb Year 9 Parents Evening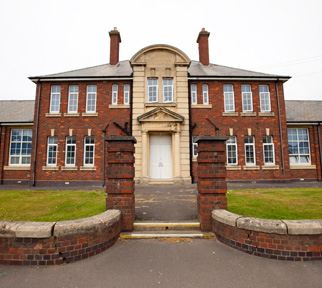 Thank you to Parents and Carers who attended the very busy and successful parents evening.
If you missed this evening, please get in touch with the Head of Year 9, thank you.
Prior to the half term break year 9 have already been to a number of special assemblies to help them make their option choices for year 10/11. This is a very exciting time for year 9 and there will be more information provided in the week following half term.
On Wednesday 28th February, starting at 4:00pm there will be a year 9 Parents' Evening for pupils and parents.
You will find History, Geography, RS and Business Studies in D block.
Maths, music, drama and PE will be in the assessment centre.
Everyone else will be in the canteen and sixth form hall.
If you have any queries regarding the Parents' Evening, then please contact the school on 01656 774100 or [email protected]
All Option Forms must be returned to school by by Friday 2nd March
Thank you