Year 11 Easter Revision
Sunday, April 14, 2019
Exams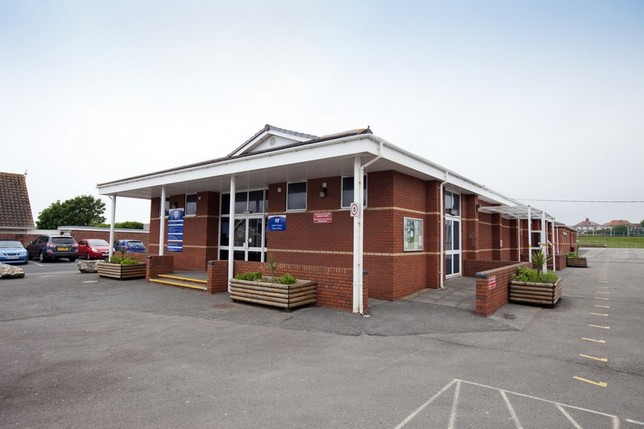 Mr Evans and Mr Pettit are available in the workshops for any pupils wishing to continue work on their projects for Design & Technology. This session runs from 9:30 to 12:30.
Mr Holt will be in D5 from 9:00 to 12:00 for year 11 History Revision.
Thank you to all staff and pupils for a highly successful 2 weeks of additional support.