Year 11 Examinations this Week
Sunday, November 5, 2017
Exams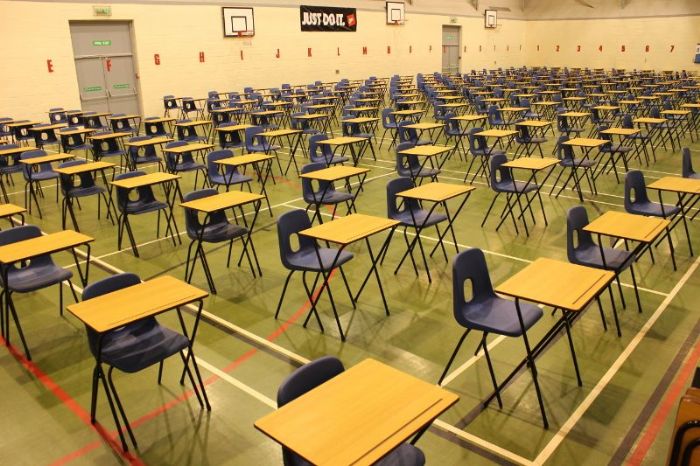 Year 11 made an excellent start to their GCSE examinations today with the Numeracy Paper.
Many are doing their English Language tomorrow, with numeracy paper 2 on Wednesday.
Thursday is paper 2 for English language and Friday sees paper 1 Mathematics.
Finally after one more weekend of revision, year 11 finish this examination session with Mathematics paper 2 on Monday.