Year 8 parents evening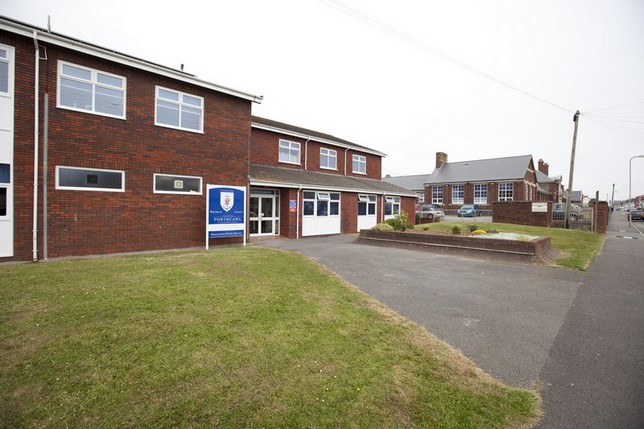 On Wednesday 25th April we will be holding our annual year 8 Parents' Evening. Pupils in year 8 have all been given their appointment sheets and a letter to bring home.
Parents' evening starts at 4pm and if you have any queries or you are unable to make this evening, please let Mr Card HOY 8 know.
Please sign in at the desk in the Sixth Form Hall.
History, Geography and Religious Studies will be based in D block.
Mathematics, Drama, Music and PE will be in the Assessment Centre and then the remaining subjects areas e.g. English, Science will be split between the Canteen and the Sixth Form Hall.